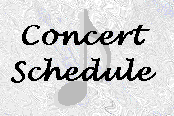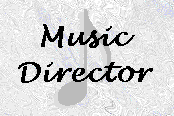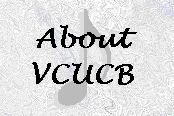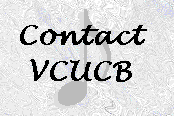 ---
---
Valparaiso Community/University Concert Band
2023 Summer Concert Schedule
---
---
---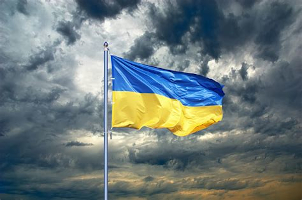 Special Concert to Benefit
Ukrainian Refugees
Thank you to everyone who attended and contributed to CARE, and to all of the musicians and individuals who gave of their time and talent to make this event very special.
If you were unable to attend but would still like to contribute you may still do so by following this link:
CARE Ukrainian Crisis Fund.
CARE is a USAID-supported organization sending immediate aid for physical and mental health needs.
---
---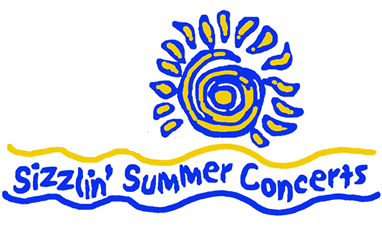 ---
---
Annual Memorial Day Concert
Benefit for the Christian Food Pantry
Monday, May 29th, 2023 @ 3:00 PM

Memorial Opera House
104 East Indiana Avenue
Valparaiso, IN 46383

Program TBA

General seating admission is free to the public.
We ask that you please bring non-perishable food items to be donated
to the Christian Food Pantry

---
Hawthorne Park Concert
Porter, Indiana
Friday, June 2nd, 2023 @ 7:00 PM

Program TBA

In the event of rain the concert will be cancelled

---
49er Drive-In Theater
675 N. Calumet Ave. (old S.R. 49)
Valparaiso, IN 46383

Wednesday, June 21st 2023 @ 7:15 PM

Program TBA

---
Veterans' Recognition Concert
(Annual Event at The Porter County Fair)
Wednesday, July 26th, 2023 @ 6:00PM

Park Place Pavilion
Porter County Fairgrounds

---
---
Legal Stuff: Information, concert times, dates and locations may change without prior notice.

---